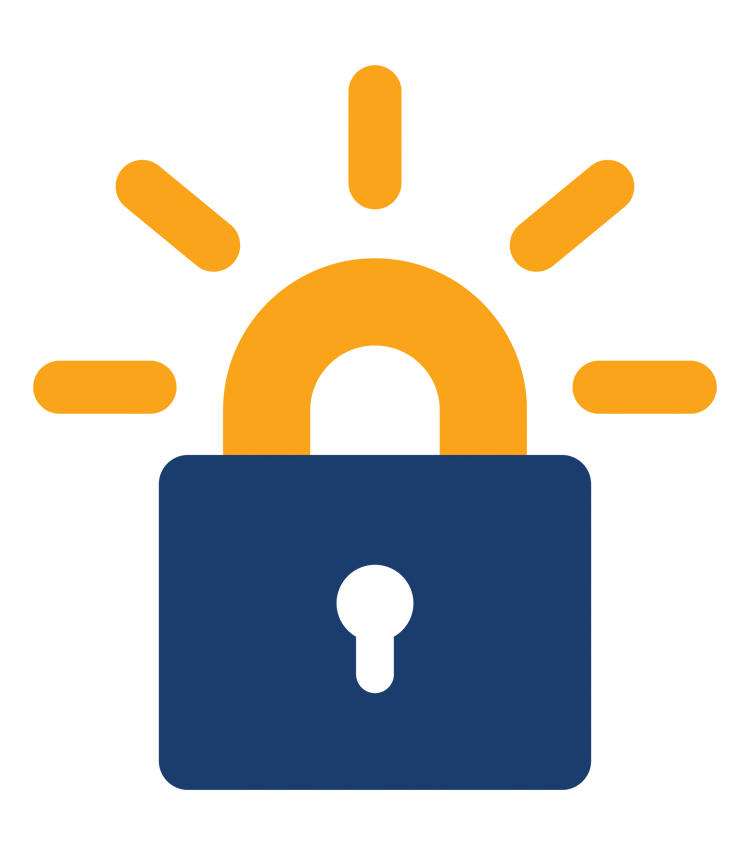 What is Let's Encrypt?
Let's Encrypt is a new Certificate Authority: It's free, automated, and open.
To enable HTTPS on your website, you need to get a certificate (a type of file) from a Certificate Authority (CA). Let's Encrypt is a CA. In order to get a certificate for your website's domain from Let's Encrypt, you have to demonstrate control over the domain.
The 'Let's Encrypt' project is a large step forward for security and privacy on the Internet. It's free and professionally signed so it displays no warnings when visited through a web browser. Anyone who owns a domain can obtain a trusted certificate for that domain at zero cost.
At ReadySpace, we created a simple way to deploy and run Let's Encrypt in minutes. Using Cloud Server Plesk, you can configure and secure your domains in just a few clicks even. Best of all, the certificate renew by itself automatically to keep your site encrypted.
Features and Benefits
Free Encryption
Keep your site secure by encrypting data to and fro your visitors.
Build Confidence
Give your users and visitors the confidence that they needed.
Search Engine Friendly
Get better impressions from search engines.
Whats new from Let's Encrypt?
[catlist search="Lets-Encrypt" numberposts=5 date=yes]