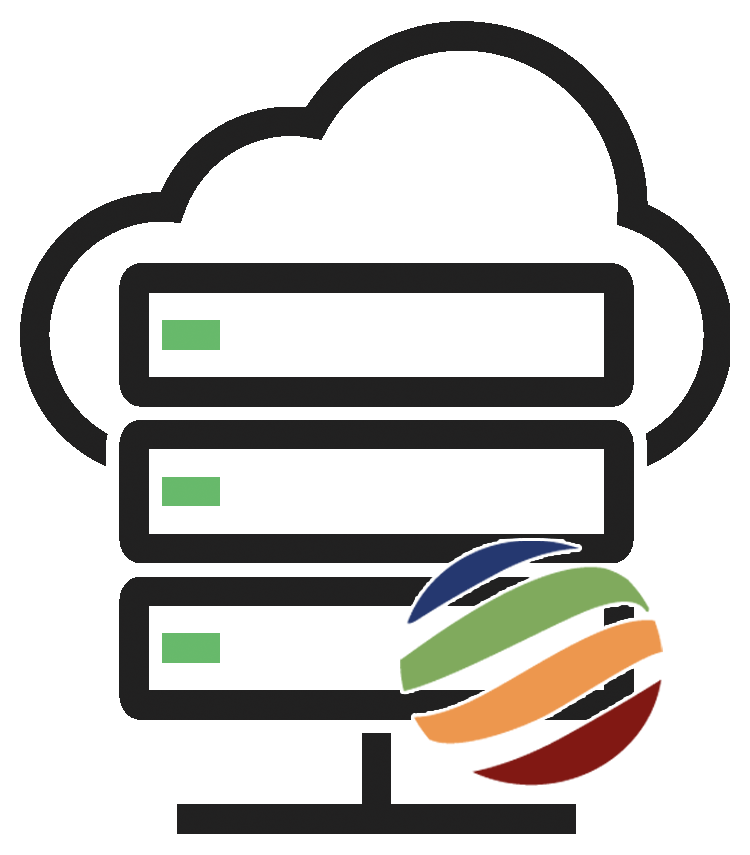 What is Cloud Server Webuzo?
Webuzo is a Single User Control Panel which helps you deploy Web Apps (WordPress, Joomla, Drupal, etc) or System Apps (Apache, NGINX, PHP, Java, MongoDB, etc) quickly and easily. Webuzo enables you to focus more on using applications rather than maintaining them.
With a simple and user-friendly GUI – Webuzo Cloud Launcher allows you to deploy your favorite application without a fuss.
Webuzo LAMP Stack Application Manager incomparably simplifies the development and deployment of applications with exciting features such as Domain management, FTP Users management, Database management with MySQL and Rockmongo, DNS Zone Management and MXEntry records management, Manage CRON, Advanced Security with IP Block, CSR, Private keys and so on.
At ReadySpace, we created a simple way to deploy and run Webuzo in minutes. Running on high-performance servers and high-availability cluster, that is the secret to every of our customer's business digital strategy success.
Monthly Starting Price
Create a free ReadySpace Cloud Platform account to subscribe for services.
High Volume Plans
Whats new from Webuzo?
[catlist search="webuzo" numberposts=5 date=yes]
Main features
Click and Deploy
Deploy 353 Apps and 1115 classes Apps with just a click.
Complete Stack
Saves you the time and hassle of setting up Web server software and administration tools.
Cloud Launcher
Launch Apps like Zend Framework, WordPress, Drupal, MediaWiki, and Joomla in minutes.
Safe and Secure
Full access controls, FTP user, SSL security and various security tools.