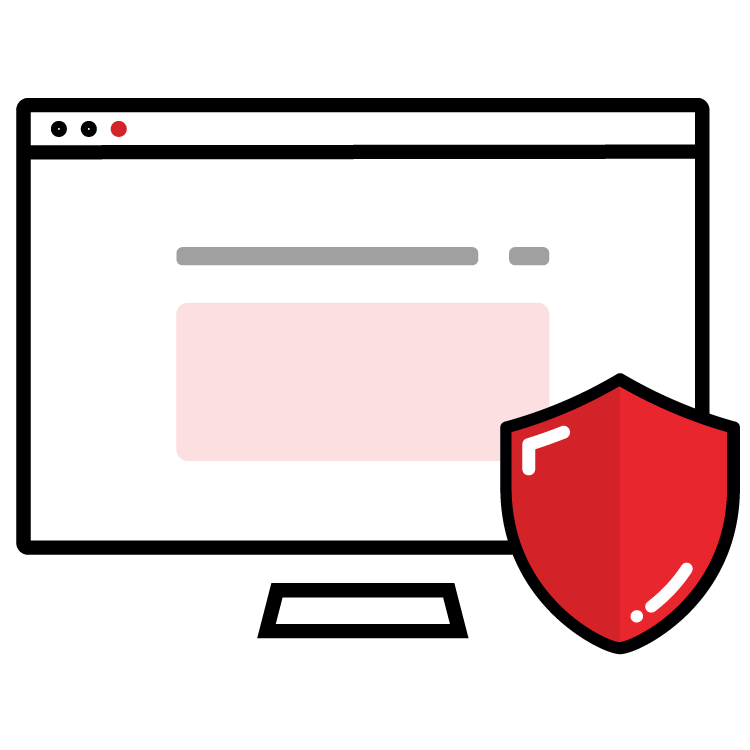 What is Virtual Desktop Infrastructure?
Virtual desktop infrastructure (VDI) is virtualization technology that hosts a desktop operating system on a centralized server in a data center. VDI is a variation on the client-server computing model, sometimes referred to as server-based computing.
Create desktops for users fast and quick without the hassle of physical computers. Troubleshoot issues, manage access control, update security in a breeze. Most of all, the security of your data integrity is well protected as it does not leave the infrastructure unnecessarily.
Connect to desktops using VPN to connect to remote locations privately. Setup staff directory with LDAP service easily and quickly.

4 vCPU Cores
8 GB RAM
160GB SSD HA Storage
Snapshots
5TB Traffic Transfer
VLAN Tag
Main Benefits
Cost Savings
Reduce the time it takes to provision new desktops, and they also help to decrease desktop management and support costs.
Simplified Management
Eliminate the need to install, update and patch applications, back up files and scan for viruses on individual client devices.
Increased Productivity
Access applications and documents from multiple devices, including other desktop computers, laptops, tablets, and smartphones.
Enhanced Security
Employees are not carrying around confidential company data on a personal device that could easily be lost, stolen or tampered with.
Sign up now!
Our Customers