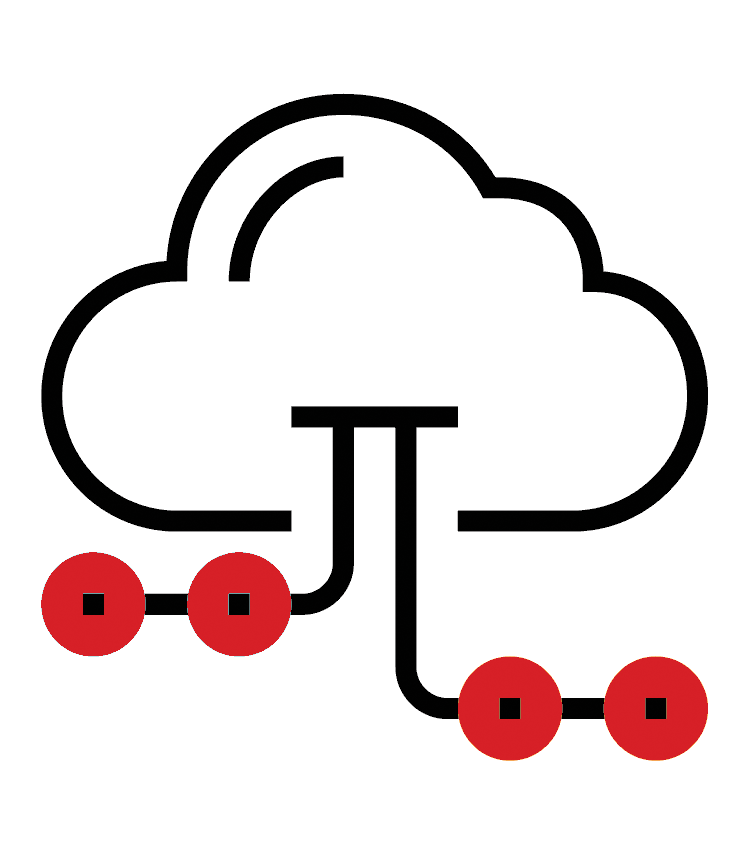 What is Cloud Infrastructure?
A Cloud Infrastructure is referred to a virtual infrastructure that is delivered or accessed via a network or the Internet. This usually refers to the on-demand services or products being delivered through the model known as Infrastructure as a Service (IaaS), a basic delivery model of cloud computing
Imagine that you are building your own server cluster – being able to adjust it and change it as you go along according to your preferences. In a nut shell, that's what Cloud Infrastructure is. You can scale and provision your server components and resources anytime, as and when required. This powerful platform will transform the business is done forever. You can have a mix of Linux and Windows environment depending on your favorite flavor.

Main features
High Availability
No more hardware woes. Automated fault tolerant design specifically for critical applications.
Kernel Access
Get full control and customize server settings using your own kernel access.
Unified Security
Security connect using VPN from anywhere. Protect your data with enterprise grade virtual appliance.
Sign up now!
Our Customers