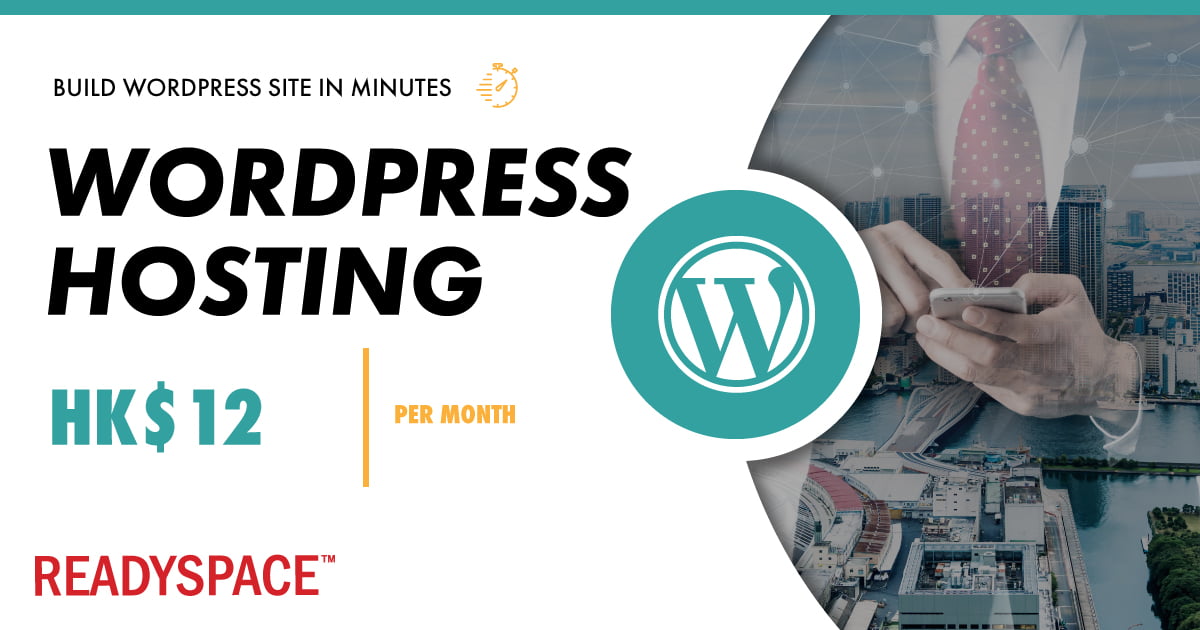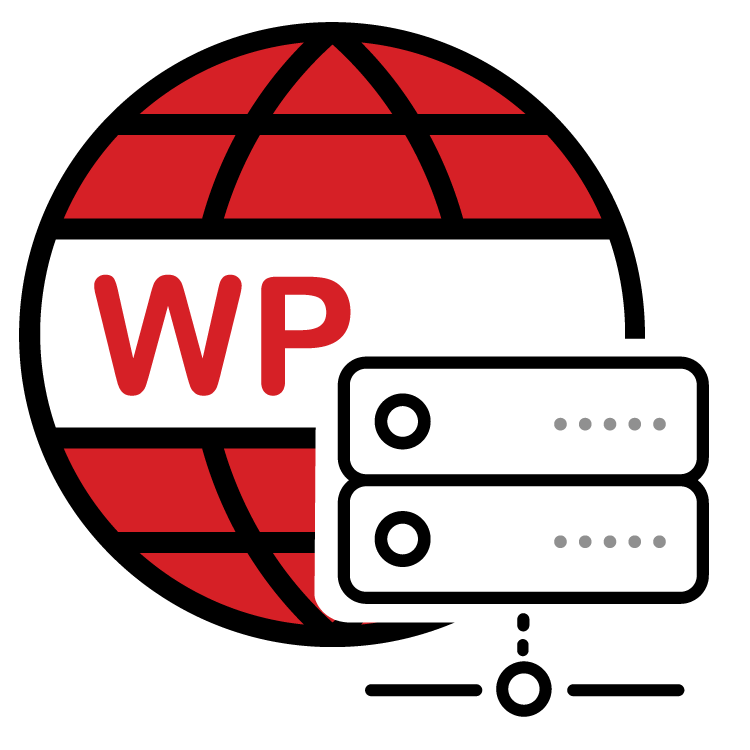 What is WordPress Hosting?
WordPress Hosting provides the way to simplify setup, configuration and routine management of all your WordPress-based websites. It comes with the most complete, secure and versatile platform designed for WordPress.
SEO Site Audit identifies the SEO gaps based on SEO best practices. It'll also suggest keywords and compare against your key competitors.
Running on enterprise infrastructure with SSDs, high availability and the necessary security, WordPress hosting allow you to just focus on building a WordPress site that works for your company instead of handling technical issues.

Upgrade Your WordPress Experience
SEO Site Audit
Fix SEO issues based on best practise. Know how your keywords perform against your competitors.
Stage and Test
Test new features and ideas in a sandbox before pushing them to production – No plugins required, no separate server needed.
Cut Out Complexity
Stage, Clone, Sync, Update, Migrate and other complex tasks executed with one click. No more stressed-out dev teams, no more high-risk activities.
Secure Against Attacks
Hardens your site by default, further enhanced with the Toolkit's security scanner. No security expertise necessary.
Run and Automate
Singularly or mass-execute updates to the WP core, themes or plugins. Monitor and run all your WordPress sites from one dashboard.
Simple, but not Amateur
Get full control with WP-CLI, maintenance mode, debug management, search engine index management and more.
Sign up now!
Our Customers