ReadySpace Cloud Platform
Businesses today face different challenges from every side. Thus, the need to use the right applications to run your business is critical. These applications often demand extreme computing resources and expertise resulting in business failure if not properly managed. That's why, at ReadySpace, we provide a powerful cloud platform that caters for your business applications in a single, seamless interface that helps you grow your business faster. All of our services are on demand and billed on monthly terms. No long-term commitments to your pocket yet come with 24/7 expert support.
Sign up now – Designed for business
Developed specifically to grow your business faster. Deploy in less than 60 seconds!
Superior features
Solid-State Drives
Give your application the boost of the necessary power of today. Solid-State Drives for the need to speed.
Performance Connectivity
Providing you with lowest possible latency between your location to our POPs. Giving the highest QoS available today.
24/7 Support
Web portal, E-mail, Live chat or Phone. You choose the way that you like to get connected with us internationally.
Data Protection
Our team live and die for your important data. Its protection its our ultra most priority.
99.95% Uptime Guarantee
Above industry standard SLA. Giving you the peace of mind so that you can focus on whats important to you.
Security Expertise
Every service is designed with security in mind. Access controls, encryption, monitoring and detection at every moment.
Satisfied Customers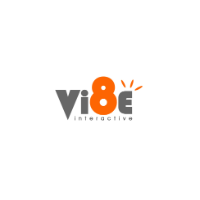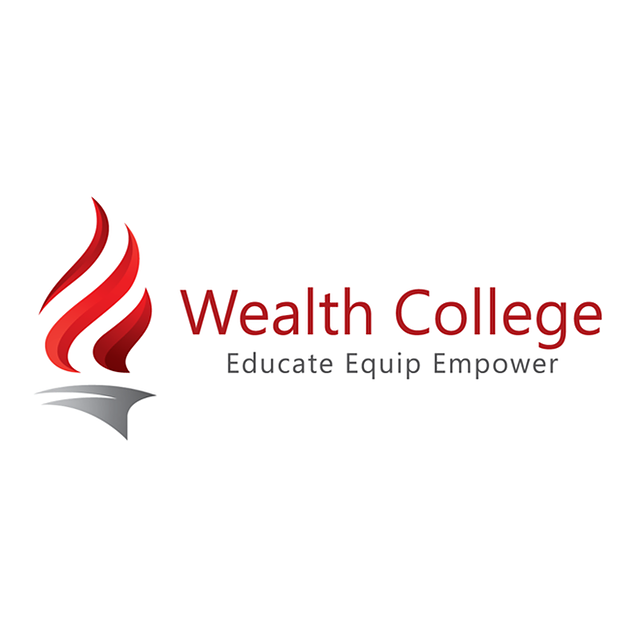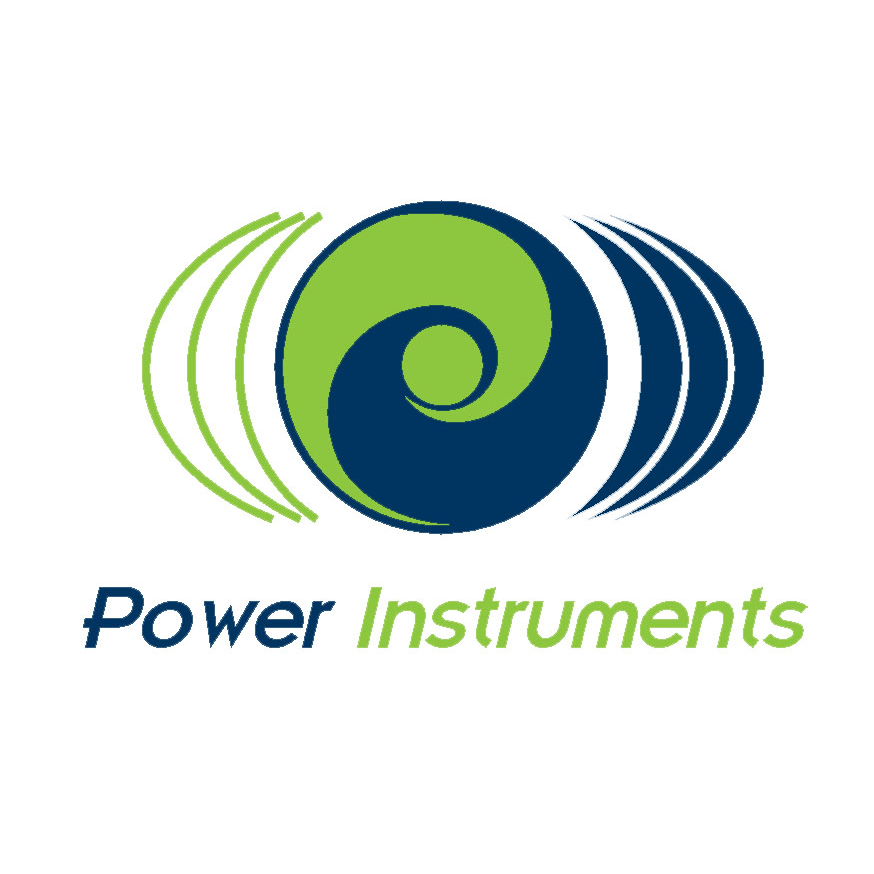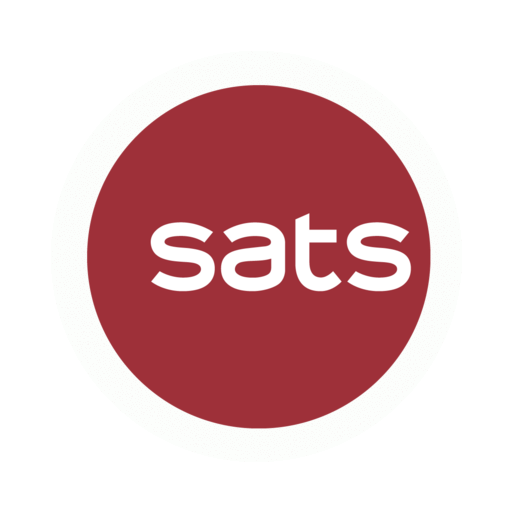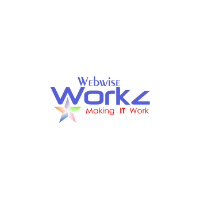 ReadySpace been a dedicated partner
ReadySpace has been a dedicated partner, providing prompt and reliable cloud services so that we can in turn focus on what we are best at, developing application and creating solutions for our clients
It's been a truly awesome experience
It's been a truly awesome experience working with Readyspace, I couldn't be more satisfied with how readily and speedy the service and support from Readyspace are.
Not only that your staff had guide me through the troubleshooting process with detailed point-to-point guides, they did so with much patience and flexibility, even though it was during the weekends.
Thank you, Readyspace for offering such a good service. I am looking forward to a continued long business relationship with your company!
Good experience with technical staff,
Good experience with technical staff, from all the calls, emails and live chat. They are always attentive and ready to provide support to the challenges that we encountered. They help to resolve those issues by going deep into it, and pointing out where are the problems and actually resolved them! I think this is rare and very precious.
Responsive and helpful team
For the past two years that we are with Readyspace, you team had been responsive and helpful to meet our needs. Readyspace had assist SATS in areas pertaining to connectivity and hosting; we appreciate the great support that we had received from readyspace all these years. Your team is also well versed in the technical knowledge in the areas concerned.
ReadySpace has been providing excellent
ReadySpace has been providing excellent web hosting services and support for us many years. We can fully rely ReadySpace for web hosting matters and focus on our main business of web design & development services.
Read more testimonials
here