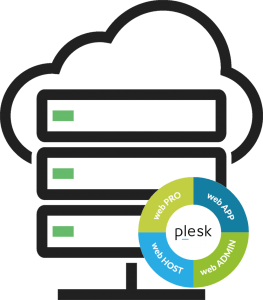 What is Docker Manager?
Manage Docker images, deploy and develop applications using Git with
Cloud Server Plesk
. Whether you are developing your app using Node.js, MongoDB, Python, Django or RubyonRails – coding is made so much faster and easier with Plesk. Besides simplifying complexity and saving time through automation for developers and sysadmins, Plesk increases the efforts to enable you to extend and customize Plesk as an open platform. The rich and open ecosystem over 50 Plesk extensions provide access to even more relevant features targeted at specific user cases.
At ReadySpace, we created a simple way to deploy and run Plesk in minutes. Running on high-performance servers and high-availability cluster, that is the secret to every of our customer's business digital strategy success. Connect multiple Plesk servers together at our various geographical locations allows you to extend to localised customers or users with speed and reliability.
Designed for Developers
Ready to code environment
LAMP Node.JS RubyonRails Python Django and more.
Docker Manager
Pull images from docker and manage easily.
Git Manager
Integrate with Git repository and run apps directly.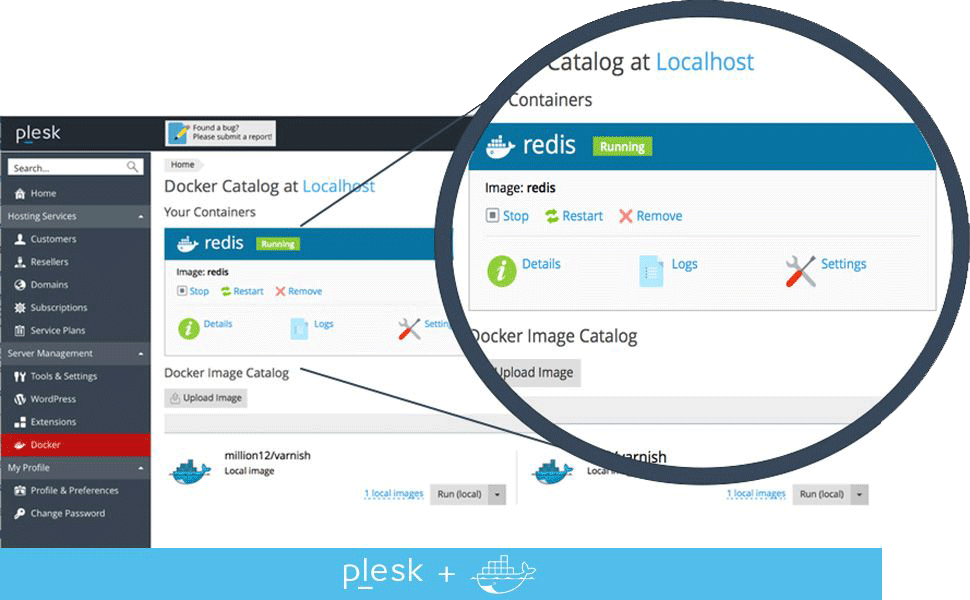 Docker Support
Meet your customers' evolving requirements with Plesk Onyx Docker support
On-demand access to a wide range of technologies: redis, mongodb, memcached and more.
Choose from a catalog of available images or upload custom images.
Deploy and manage Docker containers straight from the Plesk interface.
Install Docker containers locally or to a remote node registered in Plesk.
Git support
Introducing Git integration for Plesk Onyx
Easily deploy your website content. Push to a local Git repository or pull from a remote one.
Use GitHub, BitBucket, Travis, or any other software engineering service.
Create multiple branches in a single repository to separate staging from production code.
Manually deploy for total control or save precious time with automatic deployment.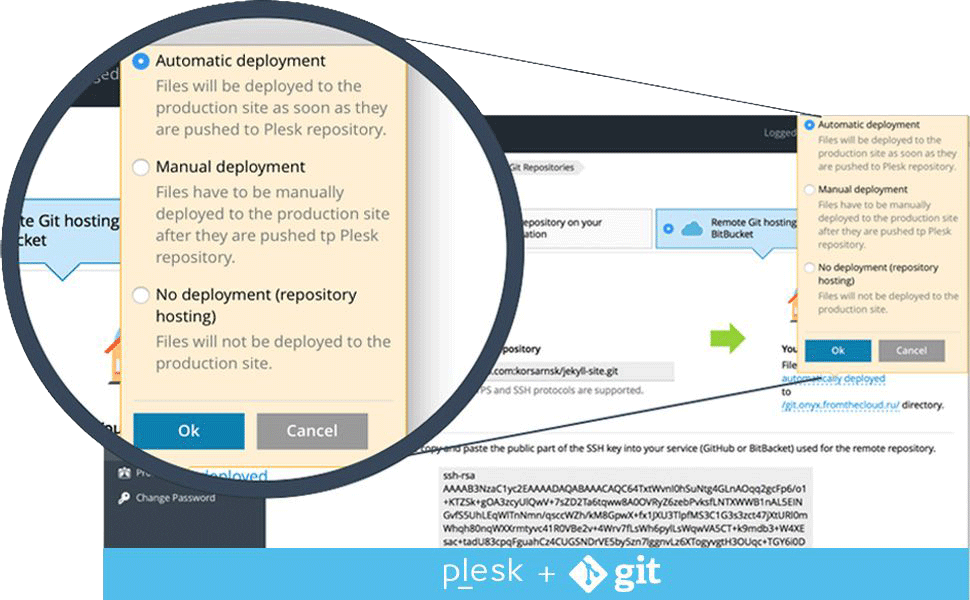 Whats new from Docker?
[catlist search="Docker" numberposts=5 date=yes]
Features and Benefits
Connect Multiple Servers
Keep your important information safe within an internal network. Configure multiple servers and connect them together through internal IP for maximum security.
Fully SSD Drives
Comes standard with all Cloud Servers. High performance and IOPS for any demanding workloads you have.
High Availability
Using Software Defined Storage technology - You no longer have to think of how to maintain high uptime. All Cloud Servers will failover automatically when there is a fault within the same region.
Scale on Demand
Get different Plesk editions of your choice. If you need to change, simply destroy the server and reinstall again all through our control panel.
Multiple Regions
Fast connectivity to your users is vital to any business success today. Available in US, Singapore and Hong Kong.
Extend your data center
Migrate your Web Applications from your on-premise data center into a fully managed data center. Start growing your business, not infrastructure.
Monthly Starting Price
Choose location and Plesk Edition
Click Sign Up for more details.
Servers in Singapore with Plesk Web Pro Edition
High Volume Plans
Servers in Singapore with Plesk Web Host Edition
High Volume Plans
Servers in Hong Kong with Plesk Web Pro Edition
High Volume Plans
Servers in Hong Kong with Plesk Web Host Edition
High Volume Plans
Prices above are in HK and excludes any applicable tax.