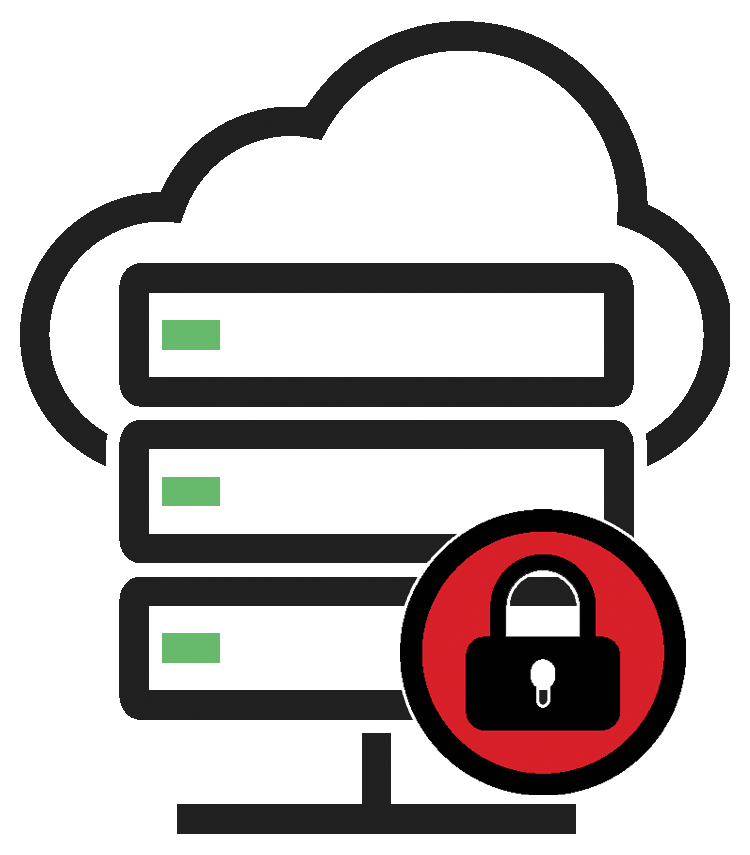 What is Cloud Server VPN?
A VPN or Virtual Private Network is a method used to add security and privacy to private and public networks, like WiFi Hotspots and the Internet. VPNs are most often used by corporations to protect sensitive data. However, using a personal VPN is increasingly becoming more popular as more interactions that were previously face-to-face transition to the Internet. Privacy is increased with a VPN because the user's initial IP address is replaced with one from the VPN provider. This method allows subscribers to attain an IP address from any gateway city the VPN service provides. For instance, you may live in San Francisco, but with a VPN, you can appear to live in Amsterdam, New York, or any number of gateway cities.
Security is the main reason why corporations have used VPNs for years. There are increasingly simple methods to intercept data travelling to a network. WiFi spoofing and Firesheep are two easy ways to hack information. A useful analogy is that a firewall protects your data while on the computer and a VPN protects your data on the web. VPNs use advanced encryption protocols and secure tunnelling techniques to encapsulate all online data transfers. Most savvy computer users wouldn't dream of connecting to the Internet without a firewall and up-to-date antivirus. Evolving security threats and ever-increasing reliance on the Internet make a VPN an essential part of well-rounded security. Integrity checks ensure that no data is lost and that the connection has not been hijacked. Since all traffic is protected, this method is preferred to proxies.
By using Cloud Server VPN, you will be able to establish a site-to-site VPN connection between single or multiple office locations to ReadySpace Cloud. This connection provides you with the security of an internal network protecting your apps from the public internet without hefty cost.
At ReadySpace, we created a simple way to deploy and run VPN in minutes. On top of it, our experience support engineers will setup your internal network on ReadySpace Cloud the way you wanted it.
Running on high-performance servers and high-availability cluster, that is the secret to every of your cloud security strategy success. Connect multiple servers together without exposing to the threat from the public internet.
Monthly Starting Price
Create a free ReadySpace Cloud Platform account to subscribe for services.
private cloud within a public cloud
Secure environment
Setup apps within a local network for maximum protection.
Hybrid Cloud
Connect your office locations and other datacentres or even multiple clouds together.
Meet Strict Compliance
Using proven technology, methology and best practises.
Standard Protocols
Works with any major network security device at remote site.