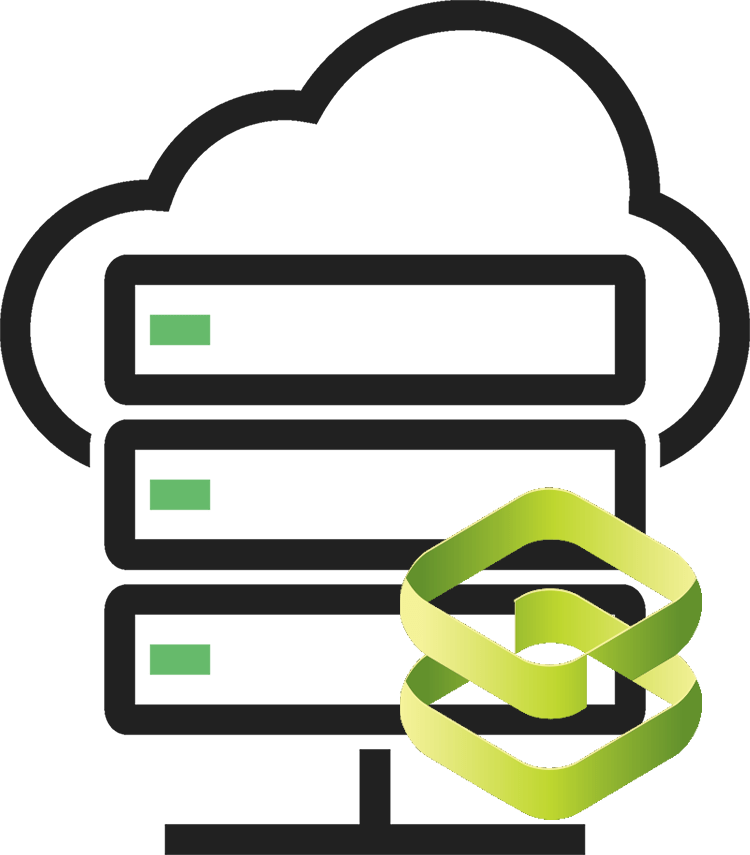 What is Cloud Server Snapt?
The best Application Delivery Controller. An Easy-to-use software load balancing and web acceleration. Supports HTTP, SSL, RDP, Exchange and more. It is also a Global Load Balancing Server.
Supercharge your websites with a total application delivery platform that ensures your site is always online, always fast, and always safe.
Load Balancer that is very easy to set up and has tons of features.
At ReadySpace, we created a simple way to deploy and run Load Balancing, caching, and acceleration to your website or service in minutes. Running on high-performance servers and high-availability cluster, that is the secret to every of our customer's business digital strategy success. Connect multiple Plesk servers together at our various geographical locations allows you to extend to localised customers or users with speed and reliability.
Monthly Starting Price
Create a free ReadySpace Cloud Platform account to subscribe for services.
Feature and Benefits
POWERFUL WEB ACCELERATOR
Cache, offload, rewrite, and accelerate your website to reduce your costs, decrease page load times, and increase customer satisfaction. Automatically minify and combine CSS, reduce image sizes, optimize pages and expiry times, and much more. Increase the speed of your website by 40-80%, resulting in increased sales and more customers.
LAYER 7 LOAD BALANCER
Extremely powerful load balancer ensures your website is never offline, and that you are aware of potential problems before they happen. Whether you are just setting up your second web server, or you have a farm of hundreds, it'll be the ideal load balancer for you.
WEB APPLICATION FIREWALL
WAF protects you from denial of service (DoS) attacks, intrusion attempts, XSS attacks, and more. Be proactive instead of reactive with threat control center and free C&C blacklists. Your site is always online, and always safe.
All you needed to handle demanding traffic