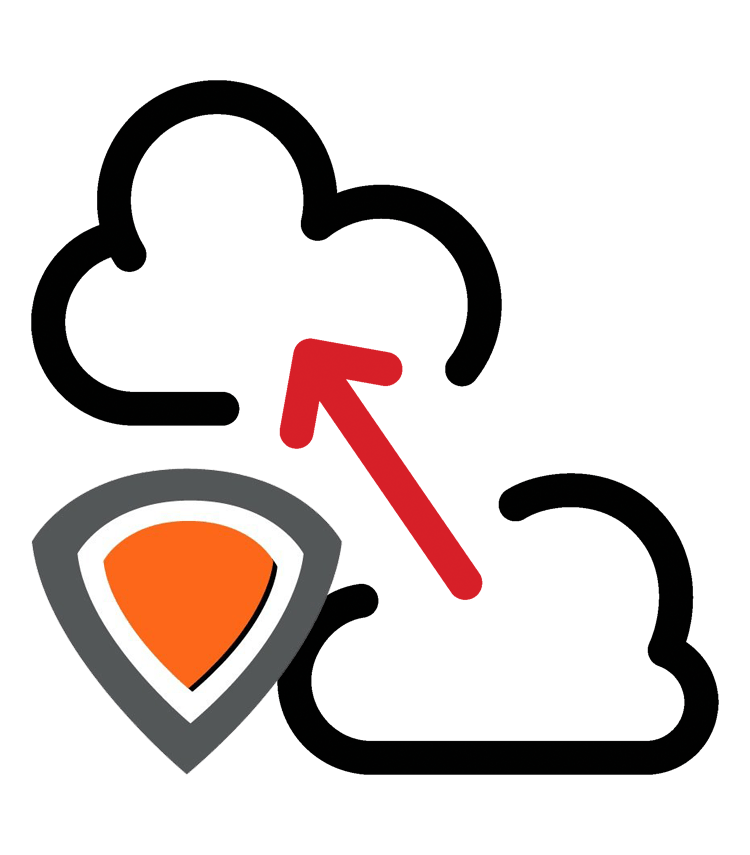 What is R1Soft Server Backup?
Like traditional backups, our technology starts by taking a full snapshot of your data. But that's where the similarities end. Once the initial replica is created, Server Backup Manager continuously monitors changes to your data and saves only those bits of information that have changed. Since you're not constantly running full performance-killing backups, your system's I/O operations aren't taxed in any way, keeping those critical resources free to serve your users' needs.
Individual recovery points are easily accessible through the web interface where users can select individual files, directories or entire file systems in order to be restored within minutes. When disaster really strikes, a complete server can be recovered by using a Bare Metal Restore in order to keep downtime and data loss to a minimum as well.
Protect your data today and have a peace of mind. Always in fact.

Features and Benefits
Continuous Data Protection™
Backup server data at the block level bypasses the file system and reads data directly from the disk or volume. Block-level backup provides advantages over traditional file backup technologies including the speed of completing a backup operation, a drastic reduction in disk and network I/O, the ability to perform backups as often as every 15 minutes and no performance penalty for servers to have a large number of files.
Block-Level Backups
Block-level backups bypass the file system and read the data directly from the Disk or Volume. This means that you are able to run fast, performance-friendly backups regardless of the number of files you're trying to backup. Block-level backups also have built-in support for open file backup and snapshot features, allowing you to get the most out of your storage space and resources.
Disk Safe Replication
You can fully replicate Disk Safe for offsite storage without taking it offline giving users the freedom in order to conduct a replication without fear of losing data.
Disk Safe Verification
Monitors your data in order to make sure it's safe from corruption. To set schedule in Disk Safe Verification to run periodically or on demand detecting and alerting you in the event of corruption. Hence this reduces the need for test restores, and gives you confidence in the integrity and restore-ability of your data.
Quick Restore
Recover large file systems or entire servers fast with Bare-Metal Restore and granular file restore. Restore even while a backup job is running.
Data Retention Policies
Define a replication goal (for example, every 15 minutes) and how many recovery points to retain. Hence you can automatically merge old recovery points and recycle their storage.
Multi-Platform Support
Supports physical and virtual servers running Microsoft Windows and the majority variants of Linux, including custom kernels. It also supports Popular virtualization platforms including VMware ESX/ESXi, Hyper-V, XenServer and Virtuozzo. Backup support for MySQL, Microsoft SQL Server and Exchange are also included in core product.
AES-256 Encryption
You can also enable AES-256 Disk Safe Encryption at the time of creation of Disk Safes for backup data in order to protect the data stored in the backup server and the data over the network.
Monthly Starting Price
Click Sign Up for more details.
R1Soft Server Backup
HK$343
Secure self-service backup
Support 1 Server Backup Agent
150GB Backup Diskspace
Add-on Diskspace Available
Add-on Server Agent available