What is WebSpace?
Lifetime FREE! – For Limited Number of Sign ups
It's important for modern entrepreneurs and business owners like you to have great websites – that convert and sells for you. Your WebSpace will come with one-click applications like WordPress / WooCommerce that enables you to get your site up, running and start selling your products & services in no time. Built on the widely-used Linux platform, and allows for great ease of use and flexibility
Start a chat with us if you need help understanding any of our choices. We offer secure and affordable cloud services that will bring you the results you wanted from your website.

Monthly Starting Price
Create a free ReadySpace Cloud Platform account to subscribe for services.

Price stated is for new sign-ups and based on the lowest possible monthly cost.
All plans include
Email Security – SPAMEXPERTS
Protection from threats like viruses, spam, phishing, denial-of-service attacks
Web Security - IMUNIFY360
AI Powered comprehensive security platform, includes Antivirus, Firewall, WAF and Patch Management, etc.
Website speed up plugin
WebSpace account comes with a built-in LSCache module that brings your WordPress website to new levels of efficiency and speed
Content delivery network (CDN)
Auto-cache feature speeds up your website's page loading time and provides a high-quality user experience
DDOS Protection (DNS level)
Strengthen website defenses to block web traffic attack
Free SSL Certificate
Improve SEO rankings and prevent malware attacks
Benefits
Top-notch Security
We manage the security of your sites at server and application level, offering paid comprehensive security software Imunify360 and free Let's Encrypt SSL that keeps your data safe.
Reliable Email Service
Create email accounts with your own domain and check your emails from anywhere with our friendly webmail clients. Also added filtering software SpamExperts to protect you from SPAM.
Ultra-fast Sites
Enjoy supe fast website performance! We make websites fly thanks to servers that run on SSD disks and PHP 7 with OpCache. Also added paid plugin that speeds up your WordPress website, getting excellent results in Google PageSpeed and GTmetrix websites test.
Easy Site Management
Easily manage your site built on the most popular Content Management Systems such as Joomla, Magento, WordPress, and more. Get started in our friendly Client Area and cPanel control panel, packed with tons of tools that save you time and effort.
Optimise Your Website Page Speed
Websites that load in less than 3 seconds convert 2x – 3x more
Search engines & ad networks reward fast sites with more impressions
Your customers enjoy a better user experience resulting in more order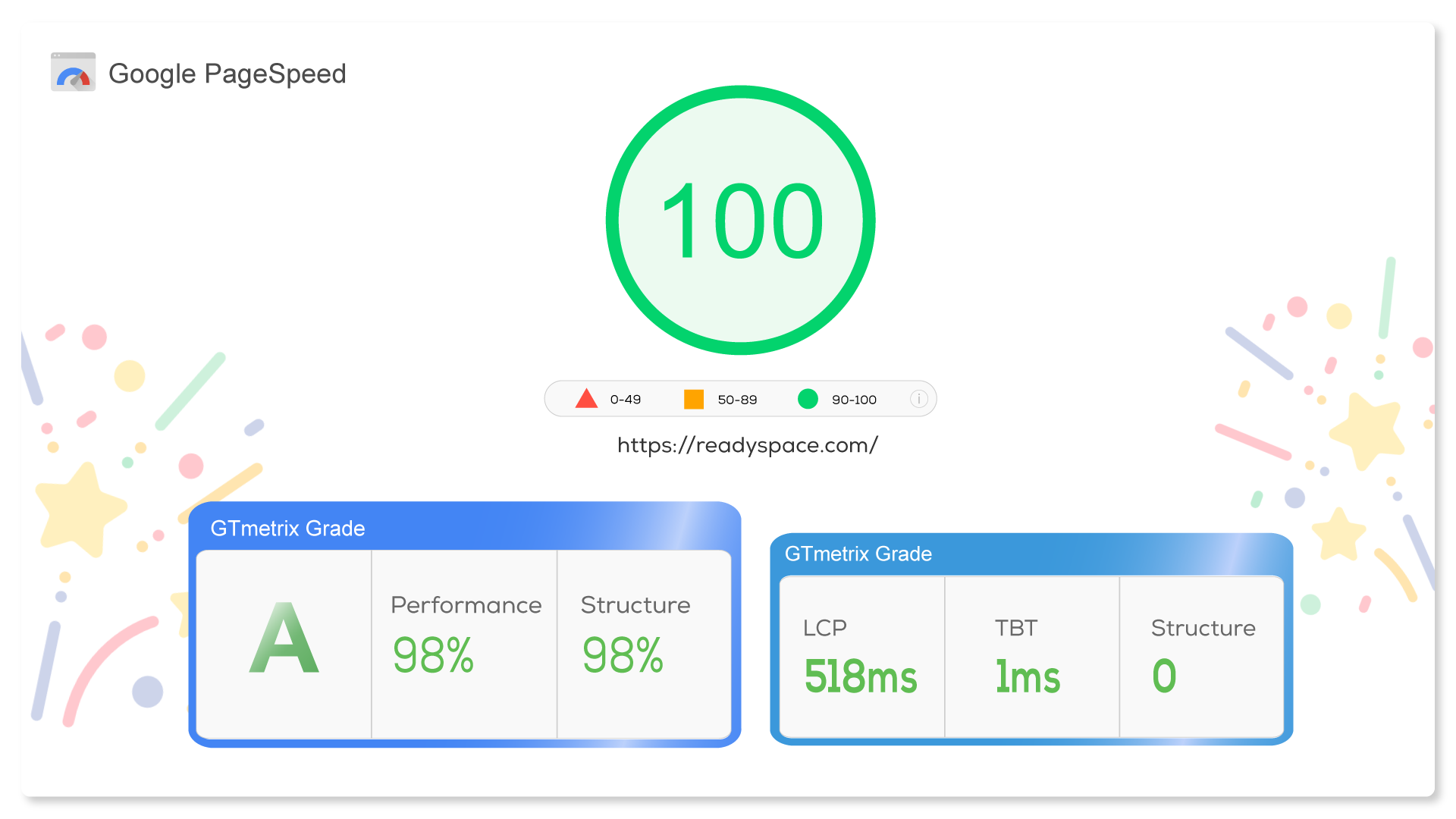 Grade A on GTmetrix website test result, 98% of great website performance. Grade 100 on Google PageSpeed test. What's the secret behind it? The most shared by experts are to use the right theme, reduce the number of plugins, and one of the fundamental elements is, use the right WordPress hosting for your website.
Build for developers, on Litespeed server, WebSpace one comes with a built-in LSCache module, LSCache plugin for WordPress, and CDN service that brings your WordPress website to new levels of efficiency and speed.
What our clients say?
Available Cache Plugins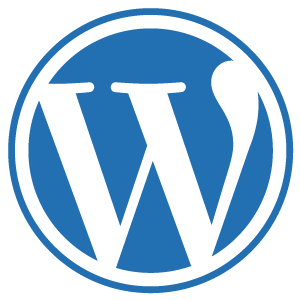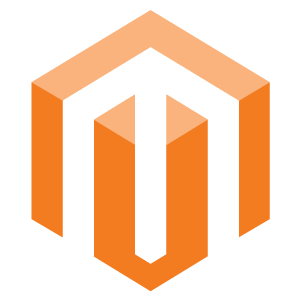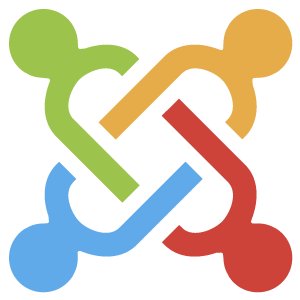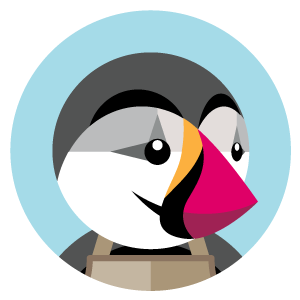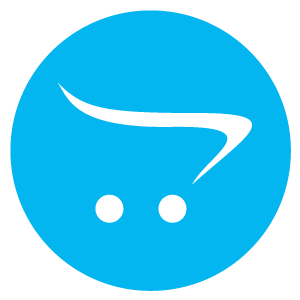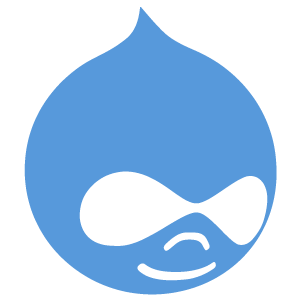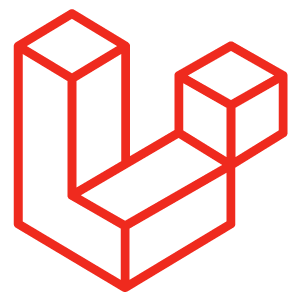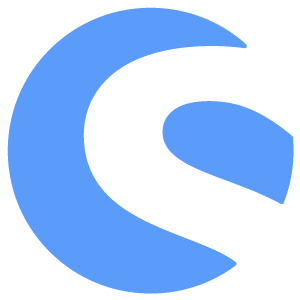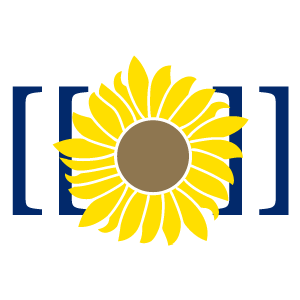 Sign up now!
Our Customers