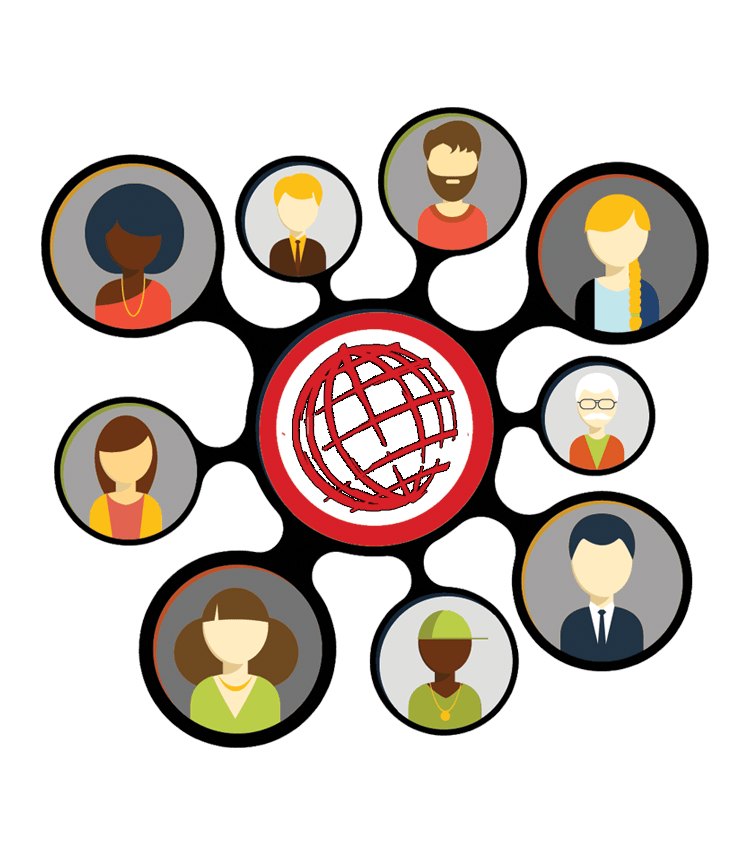 What is Soshlr?
Sóshlr is a Social Media Management Tool that gives you greater control to coordinate brand management and marketing inside Facebook, Twitter, Instagram, and LinkedIn in order to increase brand awareness and exposure to the audience. Social media platforms are the most direct way to get exposed to millions of audience around the world. Therefore, knowing how to manage a social media page will have great impact to your presence on the internet. In other words, lets you reach out to your audience.
In order to have a successful online presence, constantly updating your audience via the social media platforms are essential. Therefore having the correct tools will help you build up your company brand.
Since 85% of customers expect businesses to be active on social media, therefore the majority of companies have jumped on the social media bandwagon. Although it can be overwhelming to keep up with the latest trends and know what contents to post, it is essential in today's world. Sóshlr has made businesses easier to get connected with the internet.
Sóshlr is an economic, easy to use social media management solution, it is also a tool for business to efficiently manage and to engage with social media assets, from a single dashboard.
Features and Benefits
Centralized
Sóshlr delivers centralized capability for a business efficiently in order to manage brand and content publishing across multi-pages and multi-social media platforms.
Control and Monitor
With the built-in granular user permission structure, businesses can therefore control user access and monitor user activity across its social media.
Schedule Campaigns
Businesses can create, schedule and publish campaigns across social media pages in a single click, hence no longer needed to access each social media platform individually.
For Business
Since businesses have social media presence across many platforms,  therefore, with the right control it can prevent brand inconsistency, inefficient management of social media, and even unauthorized access to social media pages.
Sóshlr allows business to manage its social media presence across social media platforms in order to have controls and alignment to its structure.
You can now link, manage and update social media pages efficiently and hence, secure user access and brand controls.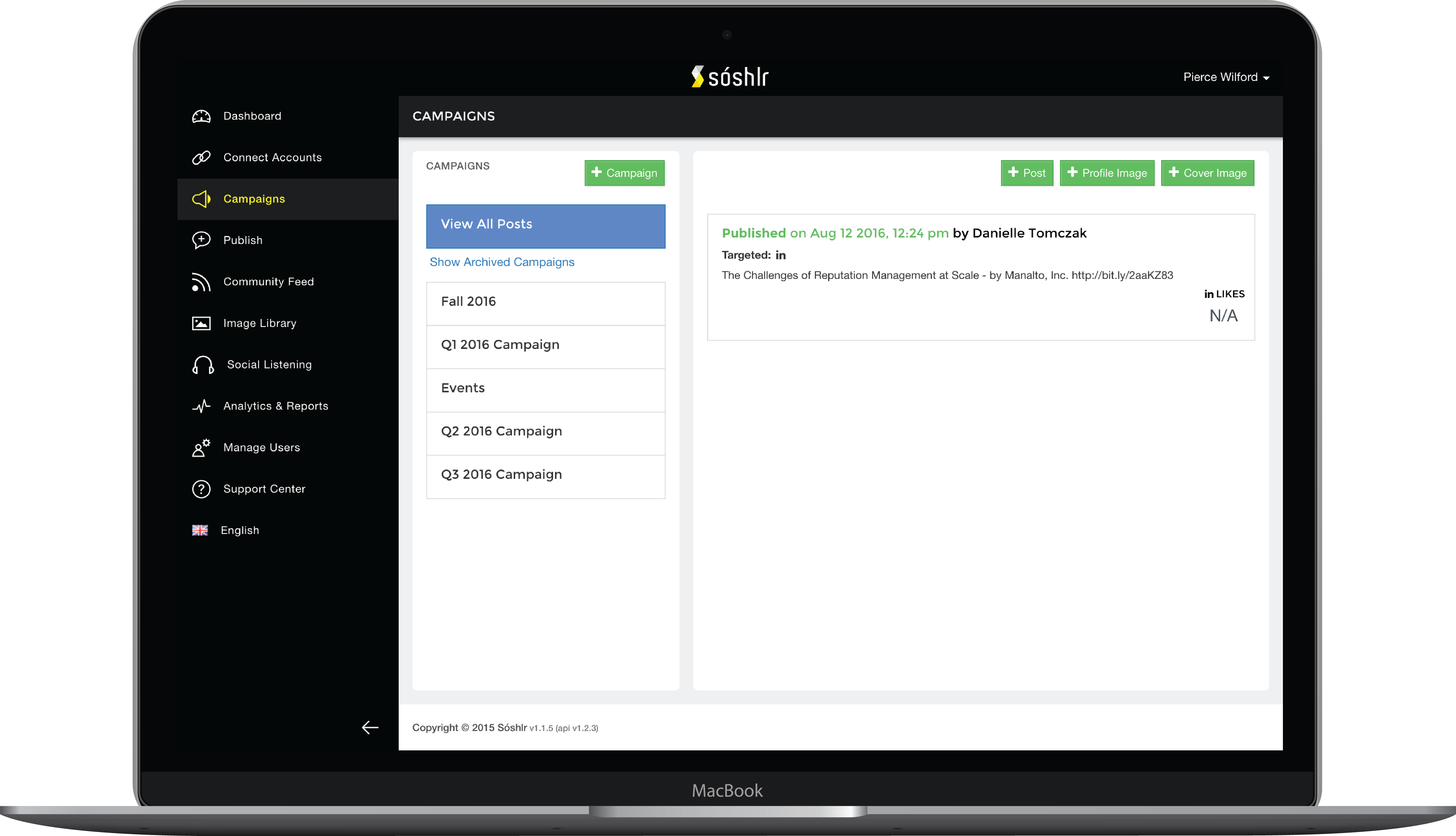 Simple Pricing
High Volume Plans
30 Social Assets
10 Users
50 Social Assets
20 Users