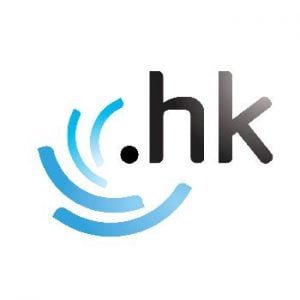 WHY REGISTER AN HK DOMAIN?
The .hk domain, a Hong Kong country code top-level domain (ccTLD), is now extremely popular among registered Hong Kong businesses as it shows the identity of Hong Kong, a land of great business opportunities and wealth. Up to 150,000 + .hk Domains have been registered as updated from HKDNR registry.
Moreover, a .hk domain increases customer trust because only legally registered businesses in Hong Kong can register. With such a domain, no matter if it is for your blog, e-Store or a normal website, it will help RANK HIGHER in local search results when someone searches for your business in search engines.
There are still a lot of great names and keywords available for you where it is unavailable for HKDNR like .com, .net and .org. So do not hesitate any longer, register your .hk domain name quickly to protect your brand!
With a free DNS Management service, you can manage the DNS records of your domain name easily. You can choose which specific part of your website to be hosted on a specific server. At ReadySpace, we design our DNS servers
Features and Benefits
Auto Renewal
Dont worry if you do not have time to manage your domains. We'll renew it for you automatically unless you put a stop to it.
Domain Search
Free unlimited search for your domain name. Domains available - .com.hk, .net.hk, .org.hk, .hk,
DNS Redundancy
DNS Servers spread across continents for maximum uptime.