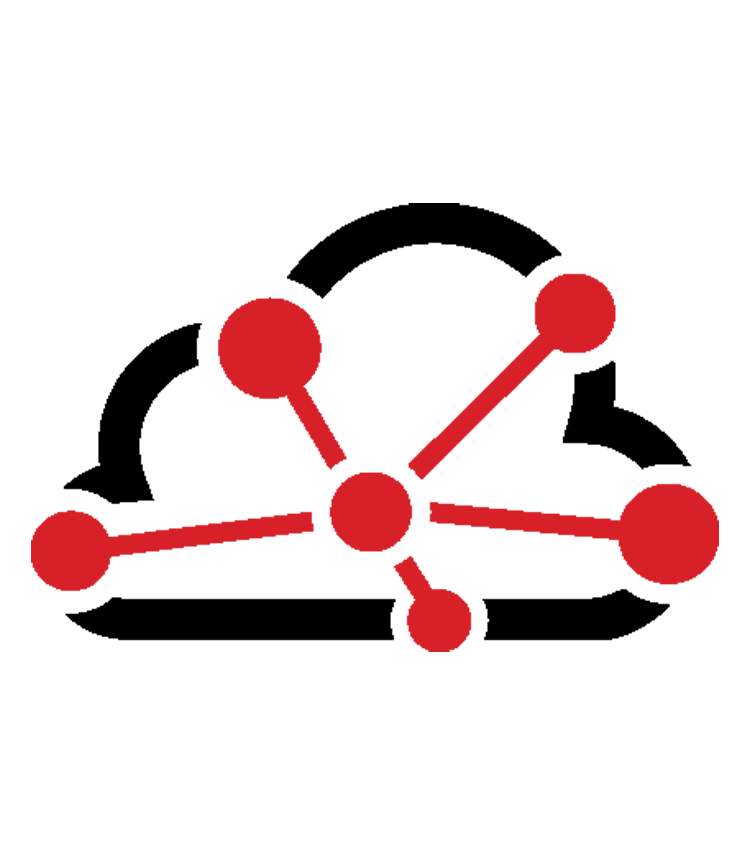 What is Anturis Monitoring?
Anturis is a monitoring service for servers, networks and websites or web applications.
As IT plays a critical role in the health and growth of virtually every business today, it is important to keep your IT infrastructure monitored constantly. Since it is not just for large enterprises but companies of all sizes.
At ReadySpace, we partner with Anturis to provide you a monitoring platform that make IT management simpler, affordable and efficient.
From simple website checking to more in-depth monitoring of servers and software, Anturis is able to help you as an IT pro stay in control of your infrastructure. Whether it is a cloud server or a server in your own datacenter, Anturis is a monitoring solution that enables you to increase visibility and control, reduce cost and reduce effort
If you need help understanding Anturis further, contact us to get answers to your questions. We strive to offer secure and affordable cloud services that will satisfy all of our customers.
Features and Benefits
Monitor any servers
A physical server in-house or AWS, Microsoft Azure, Rackspace or DigitalOcean off in the clouds, Anturis can monitor it all.
Seamless Configuration
Configuring external monitoring of web services and websites and internal monitoring of servers, applications and networks takes only a matter of minutes.
Centralized monitoring
Monitor multiple data centers in different geographical locations from a single dashboard.
Scalability
Easily add as many infrastructures and components as you require, and streamline them for different tasks, departments, offices, or clients.
Smart notifications
Anturis offers customizable email, SMS, and voice call alerts and employs techniques that eliminate false alerts and alert spam.
List of Available Monitors
Local resource monitors
To monitor the local IT infrastructure, such as servers, OS, applications, databases and network devices.
Free physical memory (RAM space)
To check there is enough amount of free RAM space.
CPU usage
To check the CPU usage is below a threshold.
System load (CPU load)
To monitor the length of the processes' queue. On Windows servers, this metric shows the averaged number of processes in queue for CPU execution. On Linux, this is an average number of processes waiting either for CPU or IO.
Free disk space
Checks there is enough amount of free disk space.
Disk usage
Checks disk usage – percentage of time a drive is busy with operations.
Swap file space and usage
Checks amount of free swap space and swap usage – rate of data write operations.
SMART drive
Checks the SMART drive's health status and performance attributes.
Local Processes
Checks OS process(es) presence, number of the processes matching a pattern, their aggregate CPU and memory consumption.
MySQL database
Queries 15+ different metrics of a MySQL DB. Their values are visualized and verified against their limits.
Apache Web Server
Monitors Apache workers (idle and busy), Apache processes: their number, CPU and memory consumption, traffic and request rate.
Java Virtual Machine
Monitors key JVM performance metrics.
SNMP device
Queries a device with SNMP GET. Checks device reachability and the returned value.
Network channel quality
One-way delay, jitters and packet loss monitoring.
Network interface
Record and analyze network activity data (traffic, packets, errors, discards) across network interfaces.
Active Directory
To check Active directory performance and replication status.
Windows Services
To select the services you want to receive notifications for should they stop working.
Windows Event Logs
To detect system, security and application problems on your Windows machines.
Custom shell command or script
This monitor can be used to implement any custom check. The specified shell command (or a script) is executed periodically on a server and its output is verified against thresholds and visualized on a graph.
Log file
To check presence or absence of a message (or pattern) in a log file. Also it is possible to count the frequency with which messages appear in the log file.

External monitors
To remote monitoring of web services from the Internet (using Anturis global monitoring network), as well as within customer's intranet (via Anturis agents installed into LAN/WAN).
HTTP/HTTPs
To check website availability, response time, and response content (header, body). For HTTPS – checks SSL certificate expiration and time to expiration.
Ping
To check server reach-ability via ICMP ping and ping time. IPv6 is supported.
To check full page load time.
POP3/POP3s
To check POP3(s) mail service availability and response time. SSL and TLS are supported at transport and protocol levels.
IMAP/IMAPs
To check IMAP(s) mail service availability and response time. SSL and TLS are supported at transport and protocol levels.
SMTP/SMTPs
To check SMTP(s) mail service availability and response time. SSL and TLS are supported at transport and protocol levels.
TCP
To Check server's open port via TCP and server response time on this port. SSL/TLS is supported.
SSH
To check SSH service availability and response time.
FTP/FTPs
To check FTP service availability and response time. SSL and TLS are supported at transport and protocol levels.
Web transactions
This monitor should be used for synthetic testing of interactive websites or web applications, such as login forms, shopping carts, and so on.
Multi-step check, also known as synthetic user monitoring or synthetic transactions monitoring, is a sequence of HTTP requests sent to a web server in a predefined order. After each request is sent, the web server's response will be checked (whether status, body, etc. are correct). The transaction scenario is recorded using a browser-like desktop tool – Anturis Transaction Recorder.

Monthly Starting Price
Choose Server Location
Click Sign Up for more details.
All-in-one IT Infrastructure monitoring as a service
5 Monitors
0 SMS Notification Credit
1 Minute Polling
10 Monitors
10 SMS Notification Credit
1 Minute Polling
40 Monitors
40 SMS Notification Credit
1 Minute Polling
100 Monitors
100 SMS Notification Credit
1 Minute Polling
500 Monitors
500 SMS Notification Credit
1 Minute Polling
Prices above are in HK and excludes any applicable tax.