Partners with us
At ReadySpace, we believe that no man is an island. We value every partner relationship greatly, whether you are an individual, small business or large corporation. Through strong relationships and partnership, we can deliver with better services and experience. These experiences will not be possible if we dont have partners like you. So we welcome you to join us as a partner in 3 different ways below.
Wholesale Partners
Wholesale partner is a strategic program design for you if you want to build your own brand or a specific bundling with your existing product. We will be able to craft our OEM services uniquely for you. The program comes with private labeling functions and coupled with full functional billing, online store, marketing tools and many others. Start your bundling with us today!
White Labels
Sell with your own brand. Integrates with your existing system.
Volume Discounts
Get more discount as volume increases.
Global Network
New business opportunities with our partner community.
Our Amazing Partners
Connectbit

Connectbit, formed in 2009, is a professional and trusted IT solutions company,
dedicated to providing exceptional service to businesses in Singapore. We work with SMEs
from every sector. One thing is constant throughout all of these partnerships – a focus on
delivering excellent customer satisfaction & meeting 100% service level agreements.
Acceltech

A Regional commercial software distributor and developer, Acceltech provides technical and industry expertise needed to support and provide developments focusing on specialty retail and hospitality businesses. Acceltech, in partnership with Readyspace, Pioneers the Retail POS Solution landscape in the Acumatica ISV ecosystem.
Daker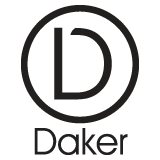 At Daker, our IT projects provide a perfect synergy of aesthetics, accessibility and functionality for the small businessman. We run a trim, tight ship so our clients can and will expect timely and affordable results.
ThatFullStop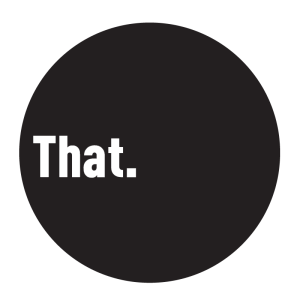 At TFS, we have dedicated web developers, out of the box designers and a committed team to being a hub of solution to businesses. Our core strength is in providing our clients with tailor-made solutions from web applications to design & integration to meet your every need of bringing your online businesses alive.
Partner Discounts
| Level | Monthly Total | Discount |
| --- | --- | --- |
| Tier 1 | $9,450 – $18,900 | 5% |
| Tier 2 | $18,900 – $31,500 | 8% |
| Tier 3 | $31,500 – $94,500 | 10% |
| Tier 4 | $94,500 – $157,500 | 15% |
| Tier 5 | $157,500 – $630,000 | 17.5% |
| Tier 6 | $630,000 onwards | 20% |
Additional Program Features
a. Includes white label management system.
b. Co-Marketing Opportunities
c. Invitation to pilot test pre-launch services at attractive prices
d. Special discounts on Professional and Managed Services